DAMJA TOPARY

Leader in the distribution of food in Turkmenistan!
Our company represents more than 20 brands in the territory of Turkmenistan from countries of Russia, Ukraine and Europe
Our products are sold in all cities of Turkmenistan
Company DAMJA TOPARY
21 years on the market.
We supply only high quality food products from abroad
MISSION
The basis for the conduct of the business of producing soft drinks was the existence of its own, equipped with the most advanced technological equipment manufacturing base.

Plant for the production of soft drinks was introduced into service in 1999. and its products under the registered trademark "Damja" as soon as possible has become a leader in sales among similar products in Turkmenistan.
NOVELTY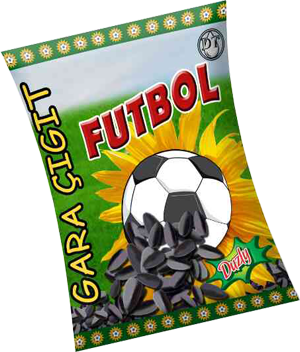 TRADE MARKS
In 2015, the company DAMJA TOPARY cooperates with new leading brands